The Best Value In CPO Is Right Here
6 Unique CPO Offerings Only From Space Coast. 
Watch Our Podcast!  A, "Must See" For Pool Pros. 
Description:
Episode 2 of Let's Talk About Pools Podcast is the latest information regarding COVID-19 and pools as we enter into a period of time with increased cases across the country. Listeners can learn how to minimize infection by methods and other practices that they can follow in their facilities. This topic is conducted with host Lauren Broom and guest speaker Craig Sears.
Craig Sears is President and Owner of Sears Pool Management Consultants, a 23-year old firm specializing in the operation and management of commercial swimming pool facilities in the Metro Atlanta area. Growing up in Atlanta, Craig swam competitively year-round from the age of 9 through college. Craig received a degree in Biology from Washington and Lee University and an MBA in Management from Georgia State University. With over 25 years experience in the aquatics industry, Craig has been a lifeguard, a swim coach, swim lesson instructor, pool manager, sales manager, and even a bartender before founding Sears Pool Management in 1997. Craig served as President of the GA Chapter of the Association of Pool and Spa Professionals from 2012-2013, and continues to serve on the state Board of Directors. In March 2012, Craig founded the non-profit Greater Atlanta Water Safety Alliance, a chapter of the National Drowning Prevention Alliance. Its mission is to reduce drowning and the spread of RWIs by increasing water safety awareness through community seminars and events, and to be an advocate for recreational swimming and the sport of competitive swimming. Craig has achieved various aquatic designations and certifications including an APSP Certified Service Professional, APSP Certified Building Professional, NSPF Certified Pool Operator, American Red Cross Lifeguard Instructor Trainer, NSPF Instructor, and an APSP course instructor. Most recently, Craig received the APSP Fellows designation in 2018. Craig is passionate about aquatics and seeks to better the industry in the areas of safety, professionalism, and minimizing environmental impact.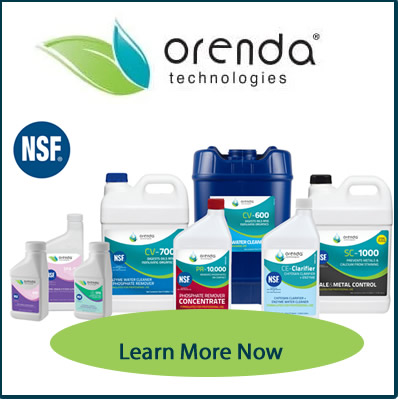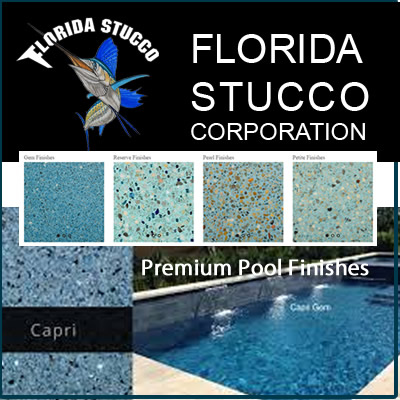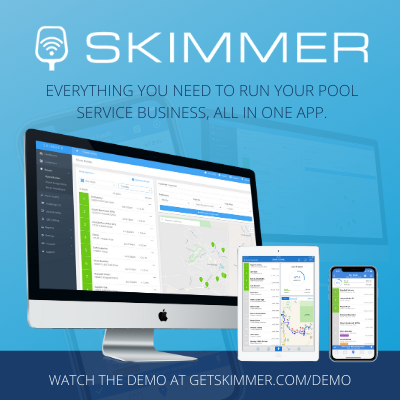 New Episodes Coming Soon.
Follow Us On Facebook & Instagram To Stay Updated On Our Latest Podcasts.
Stay Connected to Get The Latest Podcast Alerts