The Ultimate Pool Learning program For Florida
Pool Operator Mentorship & Education Program
The Pool Operator Mentorship & Education Program is designed to give education + hands-on training to those already in the pool industry and even those just jumping into the pool industry. It allows you to get your feet "wet" with actual hands on training after you have completed the Certified Pool Operator® (CPO®) Course with Lauren Broom, educational consultant with Space Coast Pool School.  Space Coast Pool School has partnered as the educational specialist along with many regional Florida experienced pool service companies to provide this mentorship & education program to the pool industry starting in Florida first.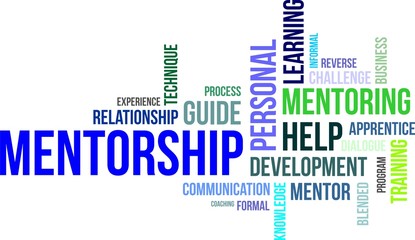 Program Overview and Goals
Education through nationally approved pool operator course to get a good background before going out with one-on-one training with mentor in person.
Structured, one-to-one mentor/mentee matches to share pool industry knowledge, experiences, and establish career development tools
Establish a link between experts in the pool industry field and those just beginning their careers
Expand mentee's network through peer introductions
Develop a plan of action to identify strengths and weaknesses of mentee for future growth
Diminish isolation and exclusivity within our organization
Overview of Mentor Role
Develop trusting, confidential, and beneficial relationships
Provide feedback, industry insight, and encouragement to mentees
Through advise and experiences, assist mentee with personal and professional growth
Expand mentee's network through peer introductions
Overview of Mentee Role
Work to establish a strong relationship with your mentor
Eagerness to learn
Share goals and objectives to personal and professional growth
Share experiences, both negative and positive, that the mentor can help guide you through
Seek advice in dealing with difficult people and situations
Buy Our Mentorship Package Now And Get FREE CPO Certification In Our Upcoming Class.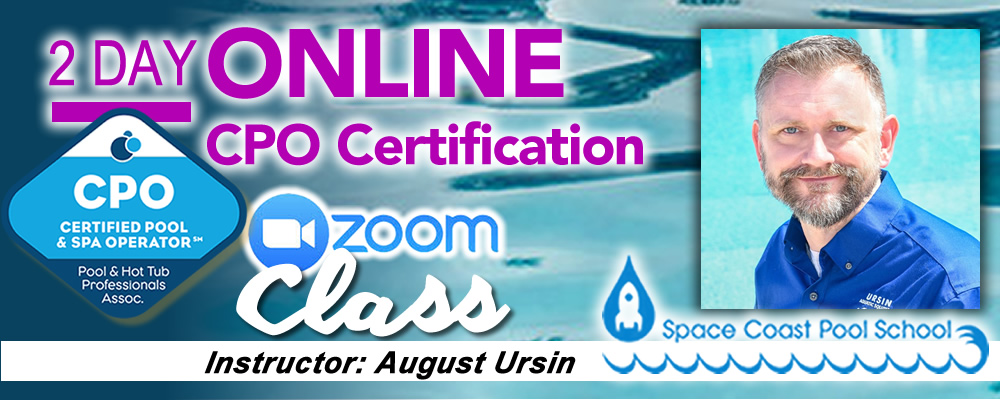 If you have to change class date within 7 days of Zoom date, then there is a $50 change class fee that will be assessed and has to be paid

 U.S. States & Canadian Provinces Offering Virtual CPO Classes: Verify That Your State/ Province/ Country Recognizes Virtual Certification. 
The Virtual CPO class is available worldwide and though it is accepted in many areas, it is not approved for pool technician certification in all. To ensure the Virtual CPO Certification course meets the requirements of your jurisdiction, it is recommended that you contact your regulating authority prior to purchasing.
States/ counties / provinces APPROVED are in GREEN
States/ counties / provinces NOT APPROVED are in RED
ALABAMA




NOT Approved in Baldwin County AL

ALASKA




Approved in City of Anchorage AK

ARIZONA




NOT Approved in Cochise County




NOT Approved in Pima County

ARKANSAS

CALIFORNIA

COLORADO

CONNECTICUT

NOT Approved in DELAWARE

District of Columbia

FLORIDA(Approved with 3rd party proctor provided by PHTA-part of fee)

GEORGIA

HAWAII

NOT Approved in IDAHO

ILLINOIS

INDIANA

NOT Approved in Iowa
KANSAS

KENTUCKY

LOUISIANA

MAINE

MARYLAND

MASSACHUSETTS(Approved for 3 yr. cert.)

MICHIGAN

MINNESOTA

MISSISSIPPI

MISSOURI




NOT Approved in St. Charles County




NOT Approved in City of Kansas City




Approved in St. Louis County

MONTANA

NOT Approved in NEBRASKA

NEVADA




Approved in Southern Nevada Health District




Approved in Washoe County

NEW JERSEY
NEW HAMPSHIRE

NEW MEXICO




Approved in City of Albuquerque NM




Approved in Bernalillo County

NEW YORK




Approved in Suffolk County NY

NORTH CAROLINA

NORTH DAKOTA

OHIO

OKLAHOMA

OREGON

PENNSYLVANIA




Approved in Allegheny County PA

RHODE ISLAND

SOUTH CAROLINA

SOUTH DAKOTA

TENNESSEE

TEXAS
UTAH

VIRGINIA




Approved in City of Alexandria VA




NOT Approved in Arlington County VA




Approved in Fairfax County VA




Approved in Loudoun County VA

VERMONT

WASHINGTON

WEST VIRGINIA

WISCONSIN

NOT Approved in Wyoming




INTERNATIONAL

Alberta, Canada