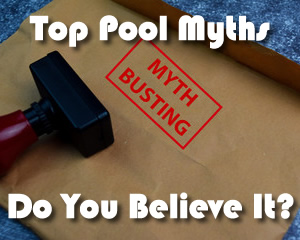 Jules the pool Girl (Julie Johnson) Certified Pool & Spa Operator Certified Algae Eradication and Prevention Specialist      Ok, so we are all in the swimming pool industry in some way, shape or form.  But remember back to before you were in the...
Watch My Youtube Videos Now! Exclusive Topics & Content For The Pool Industry.
Get CPO Certified Virtually NOW.
Click the link below for a full list of 100% virual CPO certfication courses.
Attend An In-Person CPO Course 
See our 2021 schedule of in-person classes that cover most of Florida.