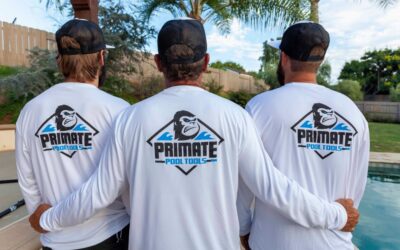 Pool Tools of Your Trade: Primate Pool Tools Service Pole Guest Blog Author: Joe DiAnna, CEO The next generation of pool service poles are here! In 2014 Primate Pool Tools created the first and only carbon fiber service poles of their kind. With 30 years of experiance...
Get CPO Certified Virtually NOW.
Click the link below for a full list of 100% virual CPO certfication courses.
Attend An In-Person CPO Course 
See our 2021 schedule of in-person classes that cover most of Florida.