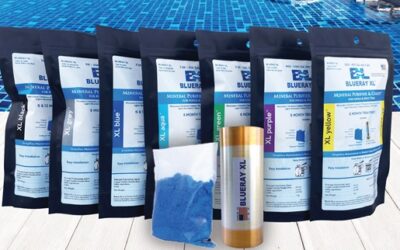 Written by:  Chris Galvan President/Founder Blueray XL, LLC "If a new mineral-based pool treatment product were the first of its kind not to need classification as a pesticide, then that would be groundbreaking. A company called Blueray XL is making that very bold...
Watch My Youtube Videos Now! Exclusive Topics & Content For The Pool Industry.
Get CPO Certified Virtually NOW.
Click the link below for a full list of 100% virual CPO certfication courses.
Attend An In-Person CPO Course 
See our 2021 schedule of in-person classes that cover most of Florida.