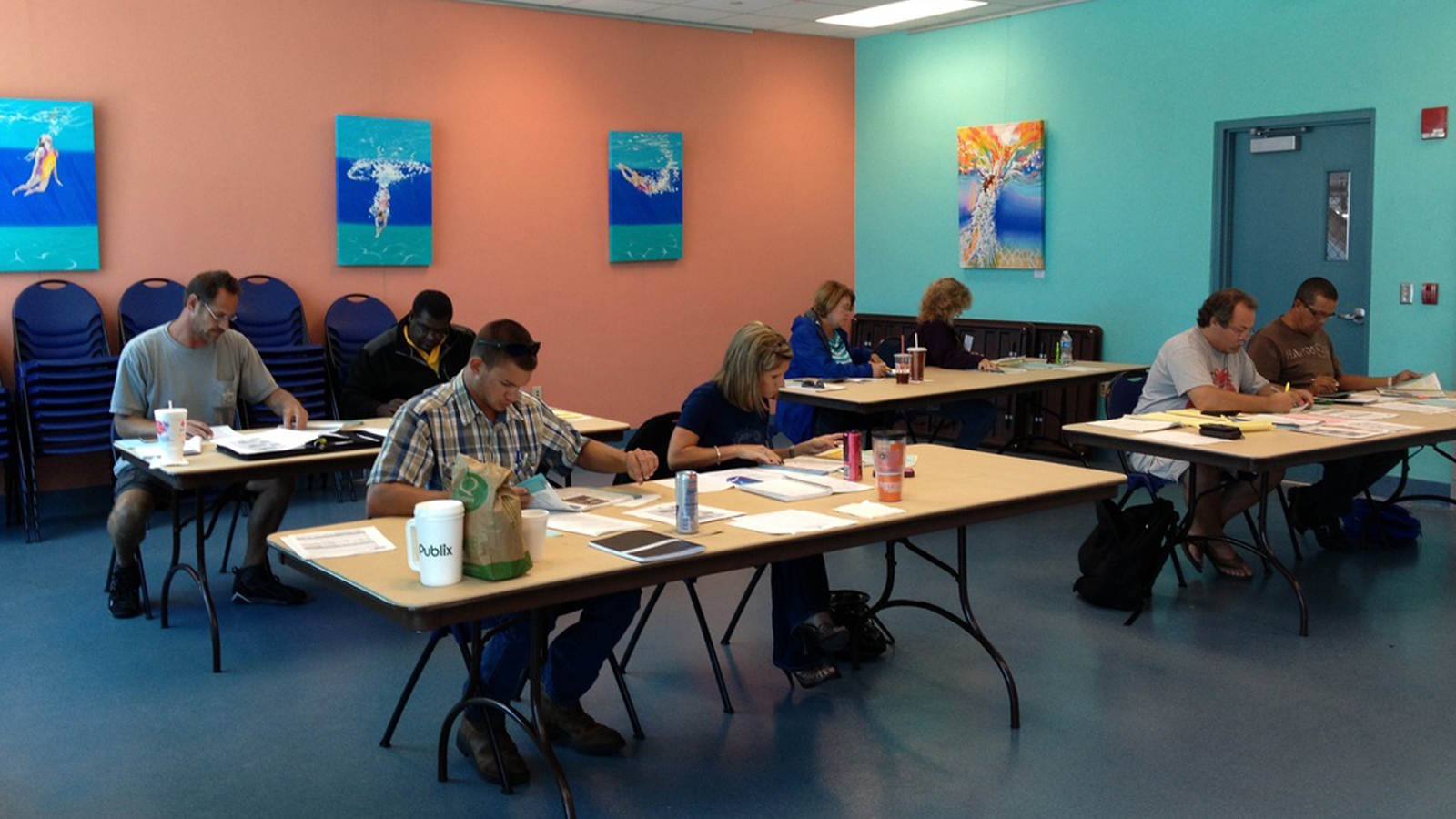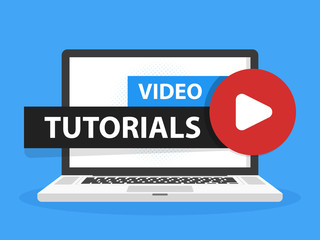 Browse Our Expansive Library of FREE CPO Instruction Now
Below are some of our most recommended and highest quality videos and playlists that are all FREE.
Important
Class & Learning Resources
At Space Coast Pool School, We Want To Make It Simple For You To Succeed.  That's Why We Have Compiled A HIGH-QUALITY Collection Of Proprietary Videos That Will Help You Before, During and After Your CPO Certification With Us. We Are Proud To Introduce Our Brand New, Online Residential Service Series Module 1: Pool Water Chemistry A to Z.  Click The Image And Learn How Our $75, Three Hour Course Can Expand Your Knowledge Base & Improve Maintenance Outcomes For Every Client.