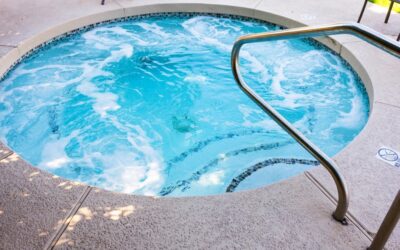 COVID-19 & Shutting Down of Hot Tubs/Spas The CDC has heard from many partners in the aquatic industry about the need for guidance on shutting down of hot tubs/spas related to aquatic facility closures for COVID-19 pandemic. The closure of hot tubs/spas...
Watch My Youtube Videos Now! Exclusive Topics & Content For The Pool Industry.
Get CPO Certified Virtually NOW.
Click the link below for a full list of 100% virual CPO certfication courses.
Attend An In-Person CPO Course 
See our 2021 schedule of in-person classes that cover most of Florida.